Silov Solutions
A COMPANY WITH TECHNICAL EXCELLENCE
It was established in 2018, Silov Solutions Private Limited aims to develop equipment for efficient utilisation of renewable and non-conventional energy resources with primary focus being the photovoltaic based sources. We make equipment that is in accordance with the international standards and we prioritize product quality. We are constantly expanding and diversifying in order to make cost effective solutions. The company brings out a range of specialized products in the domain of renewable energy for household, industries, educational and research institutions. Incubated at Indian Institute of Technology, Delhi, Silov Solutions excels in the area of Solar PV emulators, DC micro grids, AC microgrids, Data logger, Acid sensors, Solar PV refrigerator, Solar PV based EV charger, renewable rich power system analysis and insulation coordination consulting, design & development of complete solutions for Supervisory Control And Data Acquisition (SCADA), customised embedded system solutions. Our products are designed skillfully and excel in the market by being unparalleled in meeting client needs, compared to other companies. The company endeavours on a road to success under the leadership of Prof. Sukumar Mishra, who is striving to bring about an unprecedented change in the world of technological development.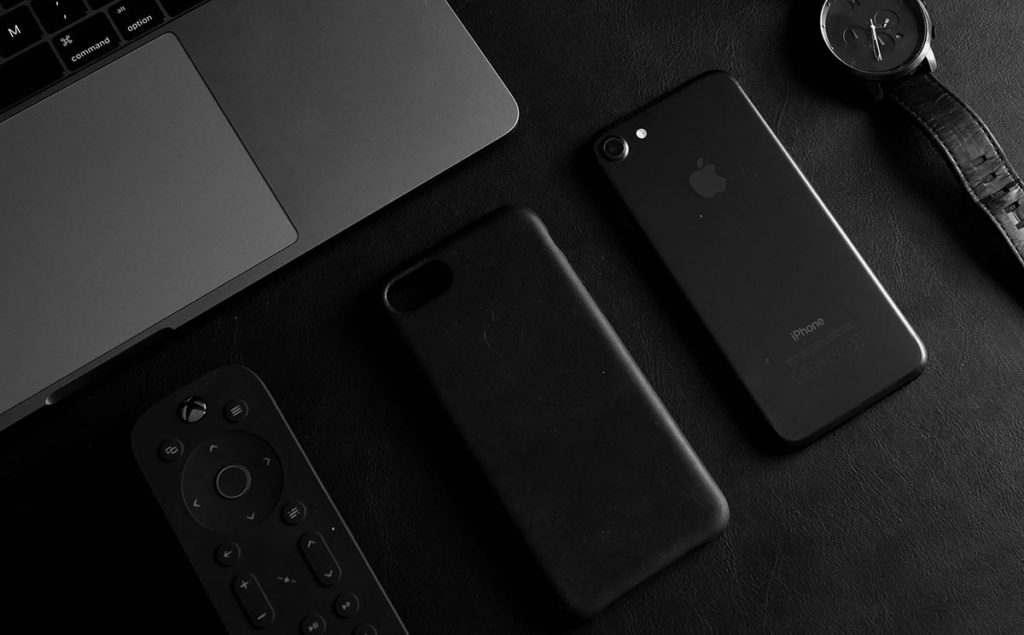 Each project that is undertaken by Silov Solutions is handled with a sense of full accountability, responsibility and professionalism. Each design consultant is always in the process of learning and improving their skill set in order to provide the best to the clients always.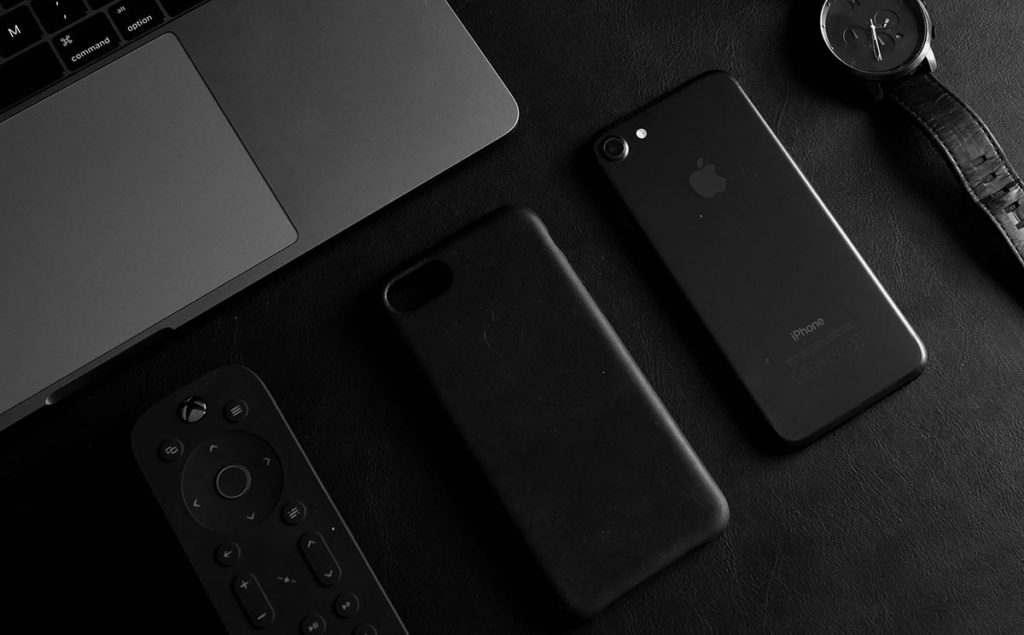 At Silov Solutions, we provide customized solutions based on your needs. Client needs are the utmost priority for us and our team of skilled staff will help you make the right decision for you to meet all your needs.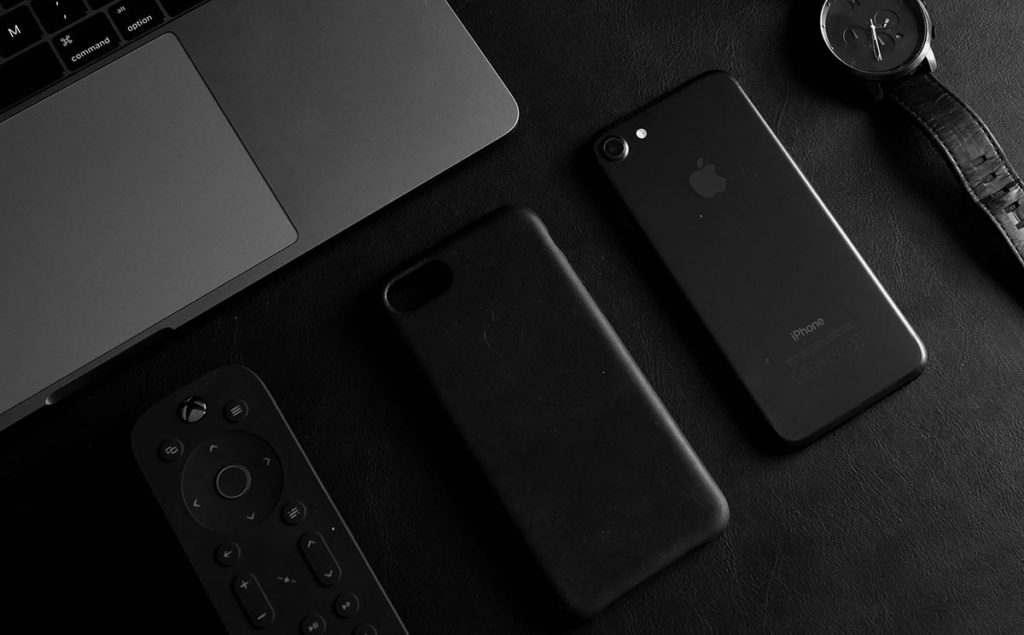 Unparalleled Customer Service
Each customer to us is a priority and each project receives undivided attention so as to provide the best possible service. From conception till construction, our team keeps in mind a fitting time frame and budget befitting the client objectives. We look to develop long term relations with our clients based on trust and to satisfy our customers with good services made affordable.